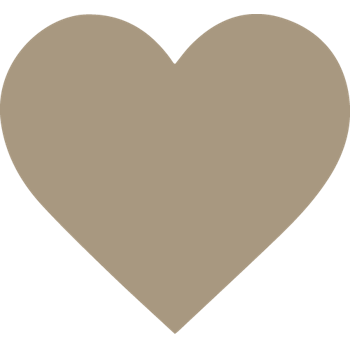 For those who want to accompany their wedding day with live music from the Ceremony to the Evening Reception. Kaj's Whole Day package covers it all!
---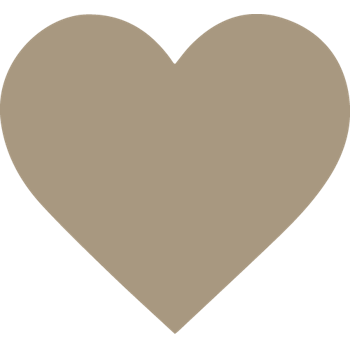 The Whole Day Package includes:
Ceremony
30 - 45 minutes of live music split throughout your Ceremony as follows:
• 5-6 songs as guests are seated (starts 20 minutes before your Ceremony commences)
• 1 song for the your entrance
• 1-3 songs for the signing of the register
• 1 song for your exit
Drinks Reception
1.5 hour live music set
Wedding Breakfast
2 hour chilled background DJ set
Evening Reception (includes DJ set)
2 hour live music set (including your first dance song played live if you wish)
Followed by a 2 hour DJ set
---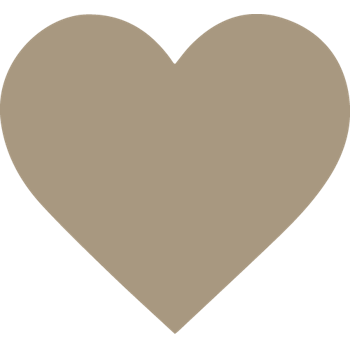 The Whole Day Package Pricing
The price you pay depends on the location of your wedding. VAT will not be added to your quote. If you're unsure which pricing option your wedding location falls into please contact Kaj for confirmation.​​​​​​ There may be some additions to your quote, please see 'Additions' section on the FAQ page.
Cornwall - £1,900
Devon - £2,350
South West (up to 300 miles from TR16) - £2,950
Mid & North (300 miles + from TR16) - price upon request
"How lucky were we to have Kaj recommended to us to play at our wedding? We booked Kaj for the day and were so pleased we did - IT SIMPLY WOULD NOT HAVE BEEN THE SAME WITHOUT HIM. He was absolutely awesome."

Rachel & Scott, married at Cosawes Barton, Ponsanooth
How to book
1) Contact Kaj with details about your wedding day (date, location & approximate start time if known).
2) To secure your booking, Kaj will send you an invoice asking for a 20% deposit* which is payable within 7 days of issue.
3) Four weeks before your wedding day a 'Checklist' will be emailed to you so that all final details can be confirmed.
4) Two weeks beforehand your final balance invoice will be emailed to you. Please settle this before your wedding day.
5) Kaj will see you on your wedding day!
* Kaj reserves the right to change pricing on this website at any time without further notice. However, he guarantees to hold the price for 7 days from your initial enquiry.
---
Holding the date
Due to a high volume of enquiries Kaj cannot 'hold' dates - the only way to secure your booking is to pay the deposit invoice. Early booking advised.
---
Half Day Package
Half Day Package
Read More >
Destination Weddings
Destination Weddings
Read More >