Choosing live music for your Wedding Ceremony is a great way to ensure it is as unique as you are.
Accompanied by guitar and piano, Kaj can welcome your wedding guests with his chilled-out vocals for your Ceremony. He has the perfect setlist for you to choose from and if you need any guidance he can suggest some popular choices to suit your special day. You can also request that he learn additional songs (which are not already on his setlist) - a great way to personalise your ceremony even further! Perfect for indoor or outdoor ceremonies.
---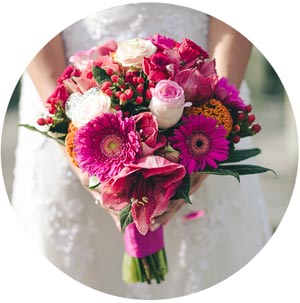 Booking Kaj for your Ceremony includes:
30-45 minutes of live music by Kaj (piano, guitar & vocal) before, during and as you exit your ceremony:
• 5-6 songs as guests are seated and groom awaits bride's entrance
• 1 song for the grand entrance
• 1 song for the signing of the register
• 1 song for your exit
Ceremony pricing
The price you pay depends on the location of your Ceremony venue. If you're unsure which pricing option your wedding location falls into please contact Kaj for confirmation.​​​​​​ VAT is not chargeable and will not be added to your quote.
Cornwall - £450
Devon - £600
South West (up to 300 miles from TR16) - £1,050
Mid & North (300 miles + from TR16) - price upon request
Further information
You can find out answers to common questions about booking Kaj for your Ceremony on the FAQ page. Just scroll down to the Ceremony section.
Unbelievable !!! Kaj made our wedding ceremony the best of the best! Thanks for learning our favourite song and delivering it beautifully. We'd recommend Kaj for any event!

Meg & Simon, married at Port Eliot Estate
How to book
1) Contact Kaj with details about your wedding day (date, location & approximate start time if known).
2) To secure your booking, Kaj will send you an invoice asking for a 20% deposit* which is payable within 7 days of issue.
3) Four weeks before your wedding day a 'Checklist' will be emailed to you so that all final details can be confirmed.
4) Two weeks beforehand your final balance invoice will be emailed to you. Please settle this before your wedding day.
5) Kaj will see you on your wedding day!
* Kaj reserves the right to change pricing on this website at any time without further notice. However, he guarantees to hold the price for 7 days from your initial enquiry.
---
Holding the date
Due to a high volume of enquiries Kaj cannot 'hold' dates - the only way to secure your booking is to pay the deposit invoice. Early booking advised.
---
Half Day Package
Half Day Package
Read More >
Whole Day package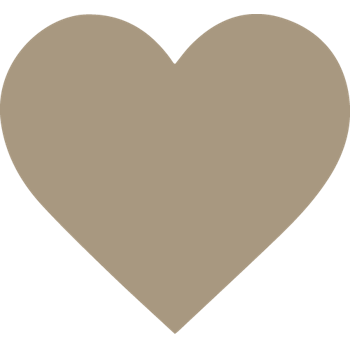 Whole Day package
Read More >
Photos this page: Main banner: Khalile Siddiqui. Bouquets: Nick Walker. Couple on beach: Sally Mitchell