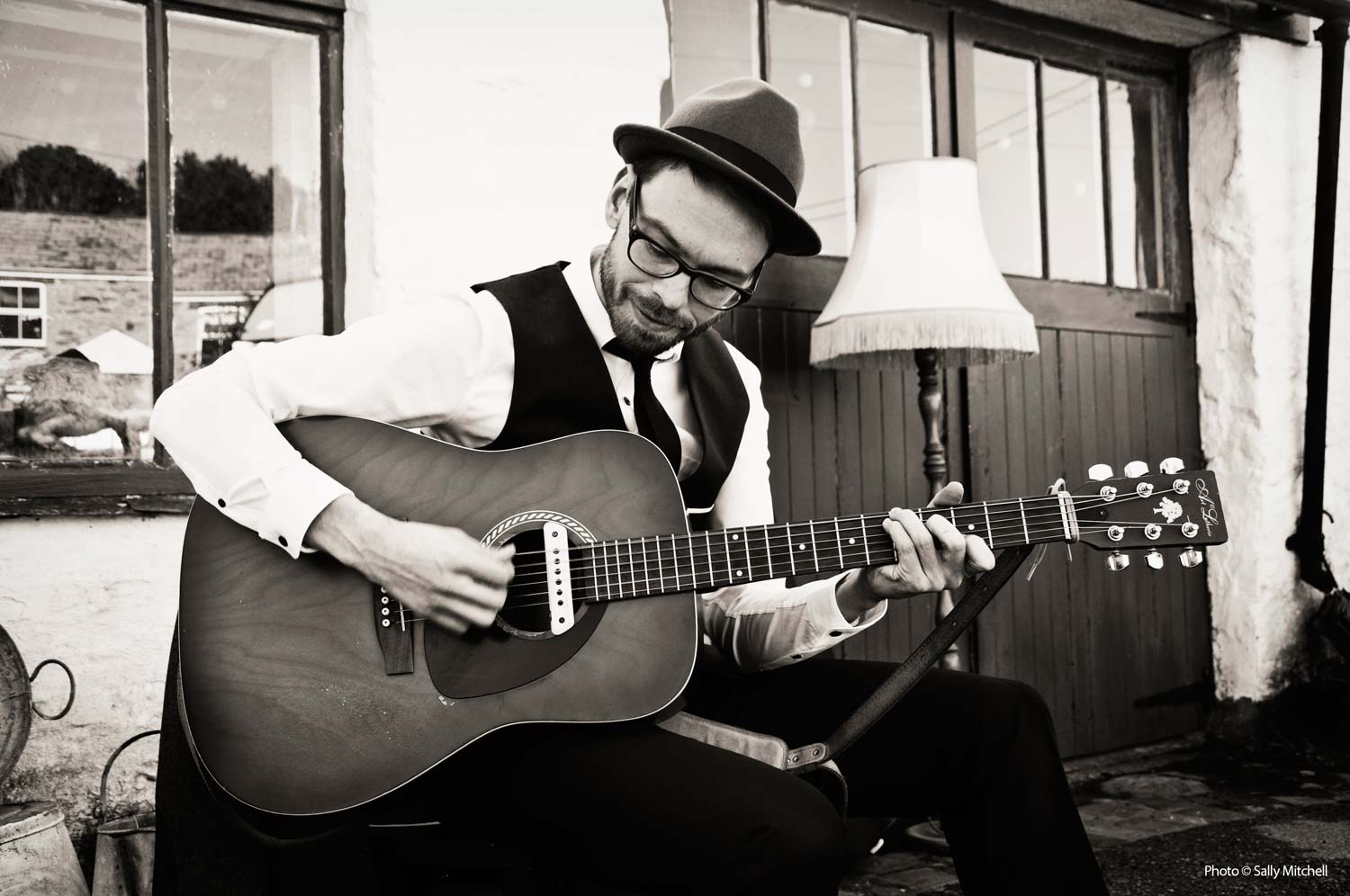 If music is an important part of your special day then the Half Day Package is perfect for you! Choose from Option 1 or Option 2 listed below the video.
---
Option 1
Ceremony & Drinks Reception
Book Kaj to play live music at your Ceremony (30 - 45 minutes) and then immediately afterwards for live music at your Drinks Reception (1.5 hours).
Option 2
Drinks Reception & Wedding Breakfast
Book Kaj to play live music at your Drinks Reception (1.5 hours) followed by live music at your Wedding Breakfast (2 hours).
---
Half Day Package Pricing
The price you pay depends on the location of your wedding. The prices listed below are the same whether you choose Option 1 or Option 2. VAT will not be added to your quote. If you're unsure which pricing option your wedding location falls into please contact Kaj for confirmation.​​​​​​ There may be some additions to your quote, please see 'Additions' section on the FAQ page.
Cornwall - £750
Devon - £950
South West (up to 300 miles from TR16) - £1,460
Mid & North (300 miles + from TR16) - price upon request
Kaj has an affinity with his audience that is rarely seen in other performers -
he entertained our wedding guests both young and old. Fantastic!

Helen & David Richards
How to book
1) Contact Kaj with details about your wedding day (date, location & approximate start time if known).
2) To secure your booking, Kaj will send you an invoice asking for a 20% deposit* which is payable within 7 days of issue.
3) Four weeks before your wedding day a 'Checklist' will be emailed to you so that all final details can be confirmed.
4) Two weeks beforehand your final balance invoice will be emailed to you. Please settle this before your wedding day.
5) Kaj will see you on your wedding day!
* Kaj reserves the right to change pricing on this website at any time without further notice. However, he guarantees to hold the price for 7 days from your initial enquiry.
---
Holding the date
Due to a high volume of enquiries Kaj cannot 'hold' dates - the only way to secure your booking is to pay the deposit invoice. Early booking advised.
---
Whole Day package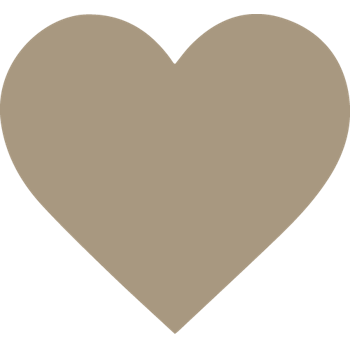 Whole Day package
Read More >
Destination Weddings
Destination Weddings
Read More >