You've just got married and your guests are in a celebratory mood - it's the perfect time to add some live music!
As soon as your ceremony has finished why not keep the celebrations alive with some live music by Kaj during your Drinks Reception? As your guests chat and relax he sets the scene with a mixture of chilled out tunes and upbeat classics. On a beautiful day his portable, battery powered amp gives him the flexibility to move between inside and outside depending on where your guests congregate so you can just relax and enjoy the moment!
---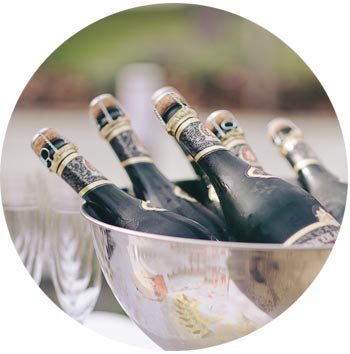 Booking Kaj for your Drinks Reception includes:
• 1.5 hours of live music by Kaj (piano, guitar & vocal) after your ceremony has finished.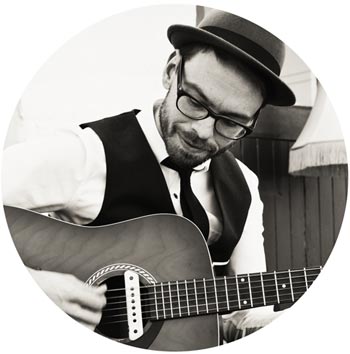 Drinks Reception pricing
The price you pay depends on the location of your Drinks Reception venue. If you're unsure which pricing option your wedding location falls into please contact Kaj for confirmation.​​​ VAT is not chargeable and will not be added to your quote.
Cornwall - £425
Devon - £575
South West (up to 300 miles from TR16) - £1,025
Mid & North (300 miles + from TR16) - price upon request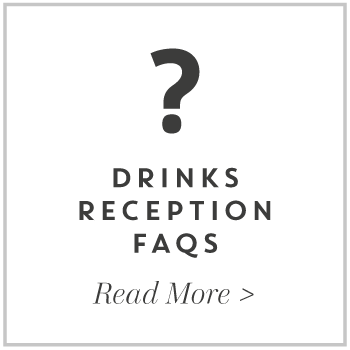 Further information
You can find out answers to common questions about booking Kaj for your Drinks Reception on the FAQ page. Just scroll down to the Drinks Reception section.
It was an absolutely perfect day made even more special by having such an amazing soundtrack during our drinks reception. Our only regret for the day was that we didn't have Kaj play during our ceremony as well!

Sara & Rod, married at Trevenna Barns
How to book
1) Contact Kaj with details about your wedding day (date, location & approximate start time if known).
2) To secure your booking, Kaj will send you an invoice asking for a 20% deposit* which is payable within 7 days of issue.
3) Four weeks before your wedding day a 'Checklist' will be emailed to you so that all final details can be confirmed.
4) Two weeks beforehand your final balance invoice will be emailed to you. Please settle this before your wedding day.
5) Kaj will see you on your wedding day!
* Kaj reserves the right to change pricing on this website at any time without further notice. However, he guarantees to hold the price for 7 days from your initial enquiry.
---
Holding the date
Due to a high volume of enquiries Kaj cannot 'hold' dates - the only way to secure your booking is to pay the deposit invoice. Early booking advised.
---
Half Day Package
Half Day Package
Read More >
Whole Day package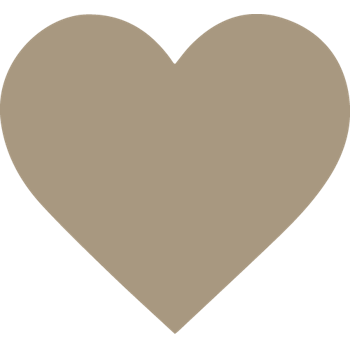 Whole Day package
Read More >
Photos this page: Main banner: Khalile Siddiqui. Champagne: Nick Walker. Kaj on guitar: Sally Mitchell